Get ready for an unforgettable gaming experience with Astroon Fall.

Control Roon, who falls continuously through an endless environment, with the ultimate goal of achieving the highest score possible. With every obstacle that you overcome your score will increase and you'll collect in-game tokens that can be used to participate in thrilling tournaments and win amazing prizes.
​BEYOND THE GAMEPLAY AND ANIMATIONS, WE BRING ASTRO AND ROON'S JOURNEY ALIVE WITH ENGAGING SHORTS AND TIKTOK VIDEOS. WHETHER YOU'RE AFTER HILARIOUS BLOOPERS, HEARTWARMING MOMENTS, OR EXCLUSIVE SNEAK PEEKS, OUR SOCIAL MEDIA CHANNELS ARE BRIMMING WITH CONTENT THAT CATERS TO EVERY FAN.
Welcome to the world of Astroon Idle, where strategy and resource management blend seamlessly with engaging mini-games. Optimize your space base, collect resources, and unlock powerful upgrades to maximize your token earnings.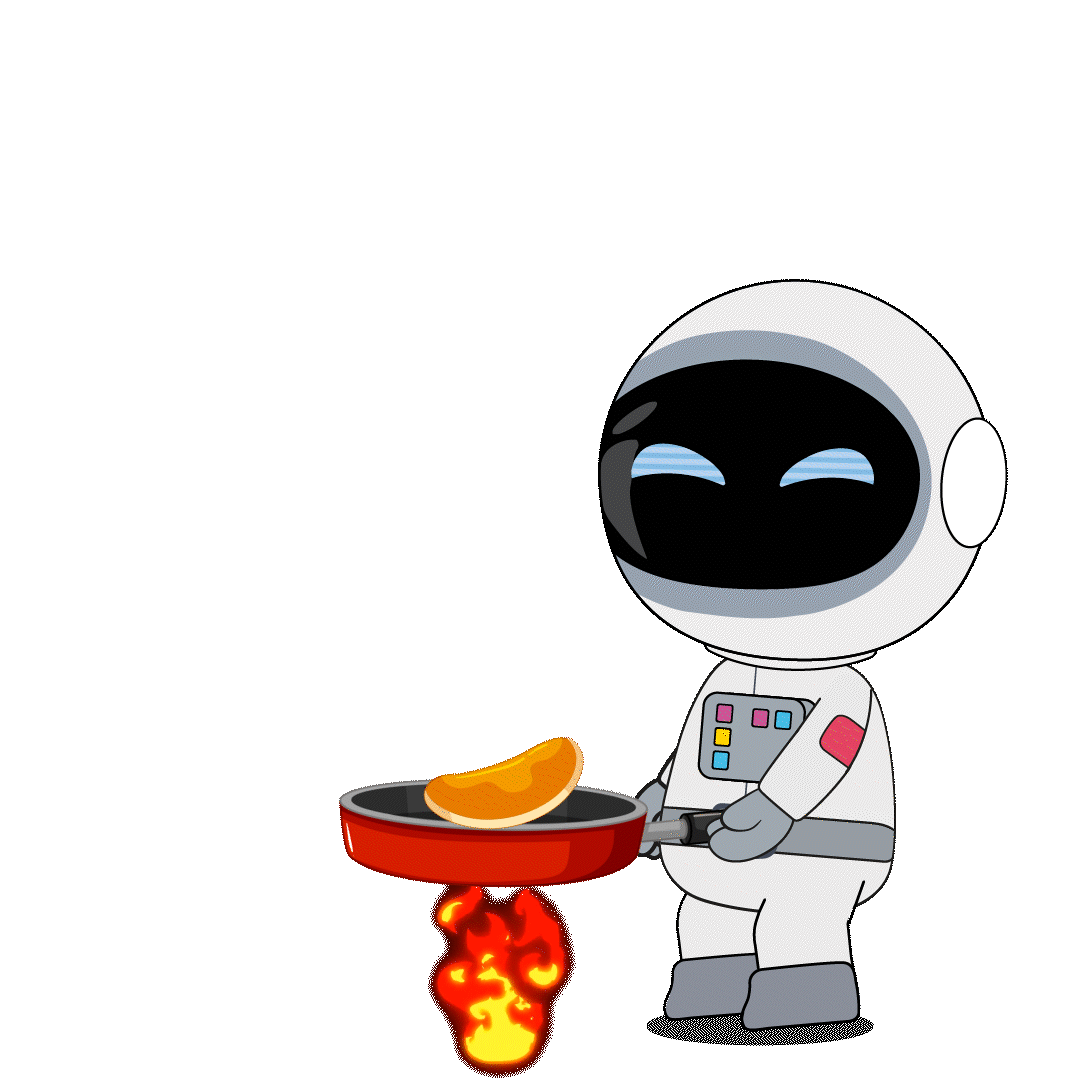 Sign Up for Early Access to Astroon Games!